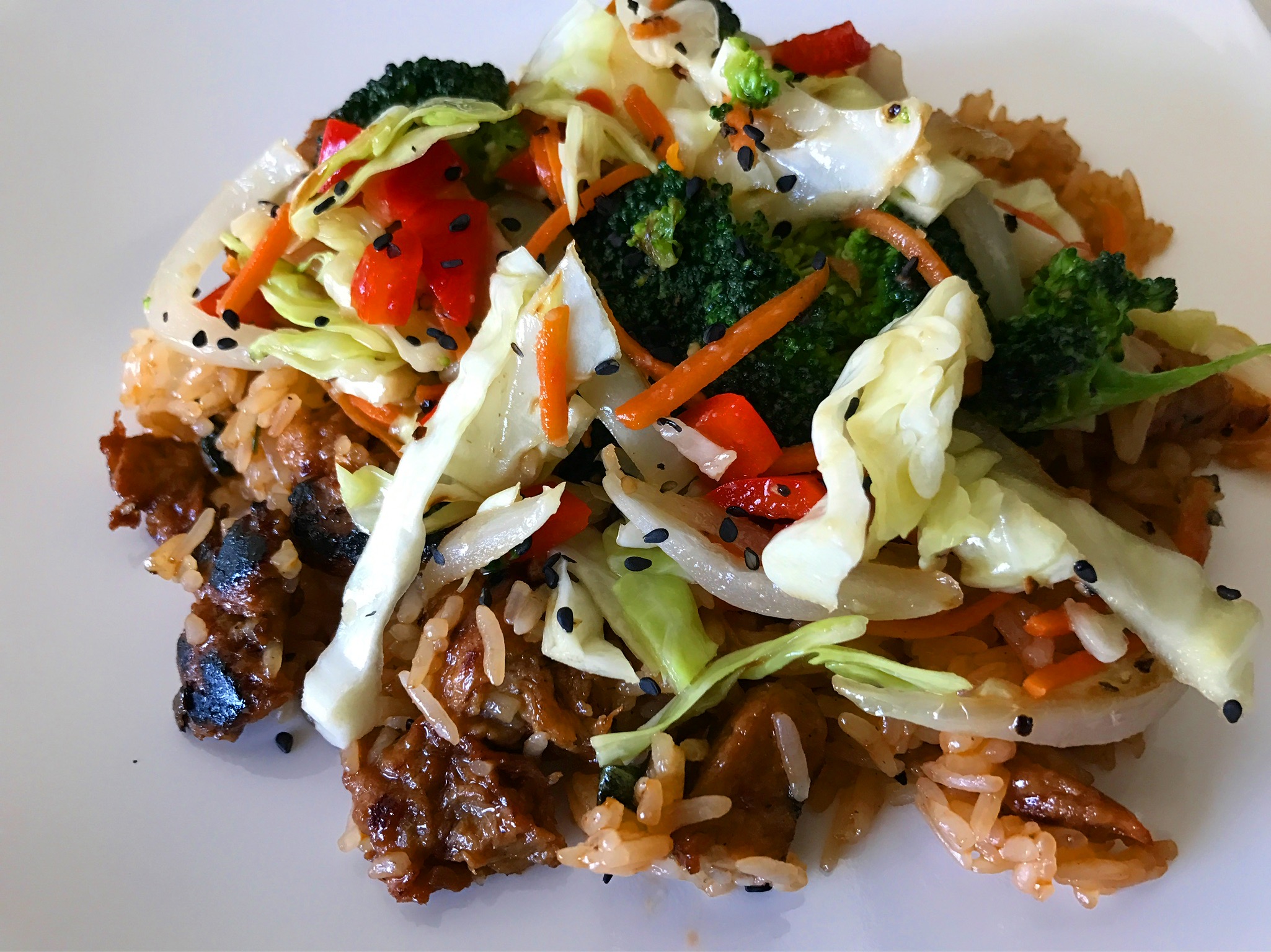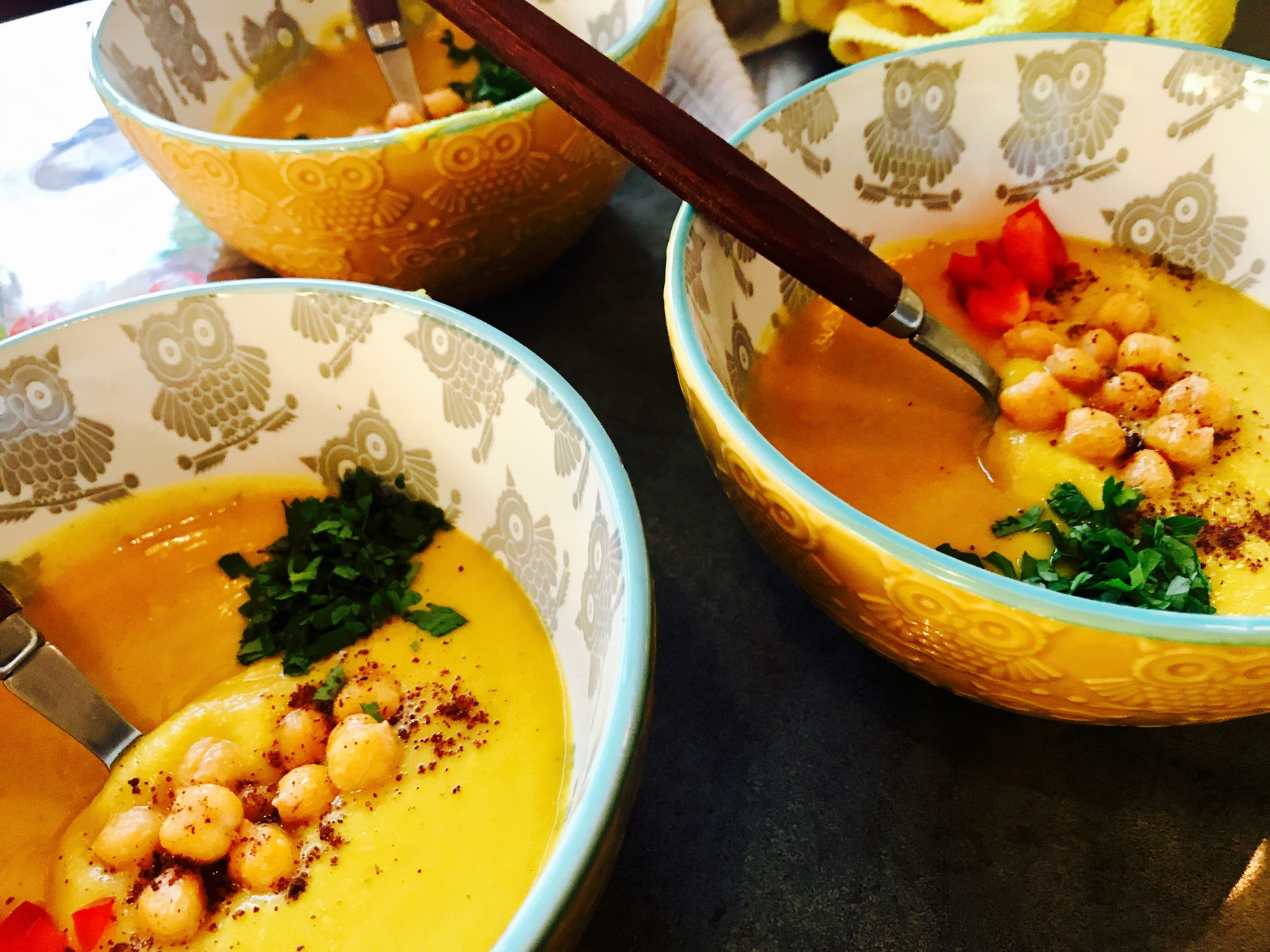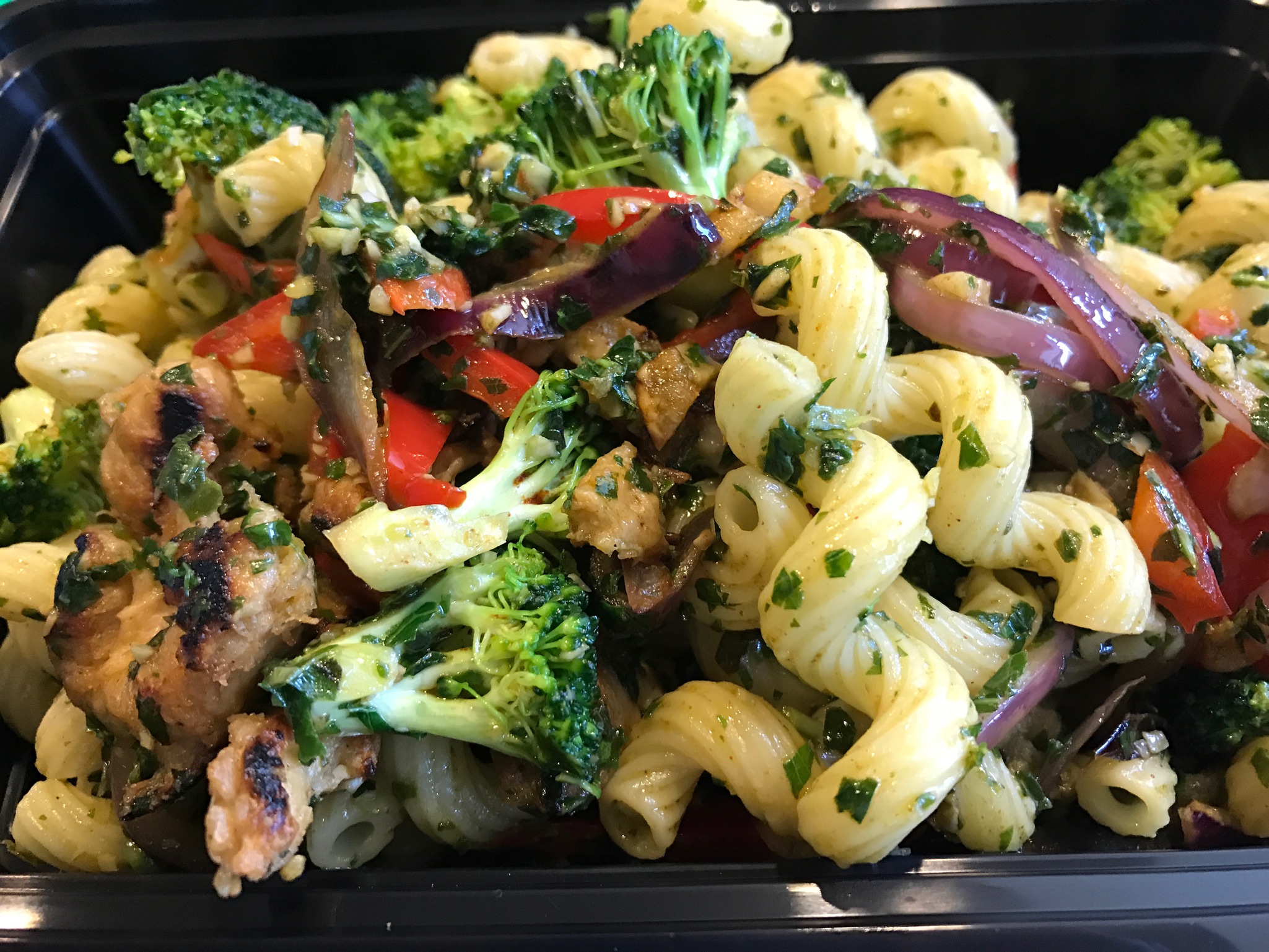 This error message is only visible to WordPress admins
There has been a problem with your Instagram Feed.
Soulistic Food's mission is simple:
We're here to promote health and wellness by providing 100% plant-based food with international flavors.
LA native, Chef Dahm blends flavors from African, Latin and Asian cuisines, resulting in a healthy dose of food for the soul.
For more information:
323.813.8328
Tuesday – Friday 11am – 8pm
Soulistic Food
Portobello Mushrooms & Peppers Nutritional Info Click an item below to learn more. Vegan Chicken Vegan BBQ Spare Ribs [...]
Soulistic Food
Soulistic Pasta Nutritional Info Click an item below to learn more. Vegan Chicken Vegan BBQ Spare Ribs Vegan Beef [...]
Soulistic Food
Charred Bok Choy Nutritional Info Click an item below to learn more. Vegan Chicken Vegan BBQ Spare Ribs Vegan [...]